Collaboration
Based in Nelson BC, Cover Architectural Collaborative Inc. was created by three design professionals in 2013. Collectively the firm's Principals have over 50 years of architectural experience and our growing team of Architects, Intern Architects and Architectural Technologists bring their education and experience from across Canada.
Our team collaborates with consultants, clients and stakeholders throughout every phase of a project.
Sustainability
Cover Architecture is committed to energy conservation and sustainable design. They have completed both Certified PassiveHouse and Energy Step Code projects, and believe that every project offers an opportunity to build better. Sustainability is integrated into our work from the initiation of the project through the end of the construction period.
Advanced Technology
Our team utilizes Building information modeling (BIM) software, which allows for 3-D visualization of the project. This is a valuable tool for communicating with clients and stakeholders, and allows a deep understanding of the building before moving forward with construction.
---
Our Team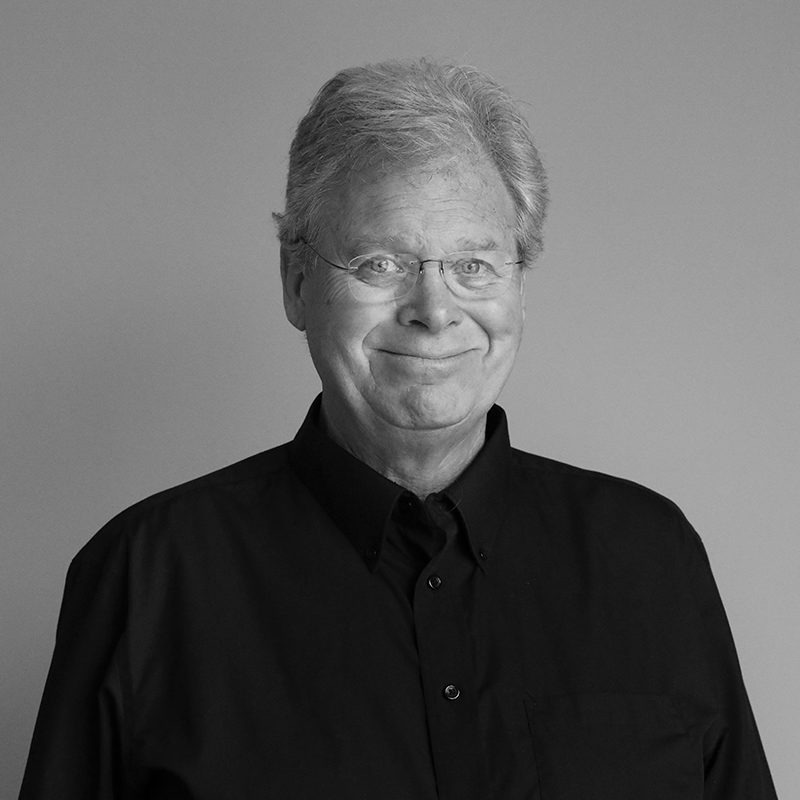 Graeme Leadbeater
Principal,
Senior Advisor, Architect AIBC (Retired), AAA (Life Member), FRAIC
Graeme Leadbeater has been practicing for over 30 years. His work has focused on medium and large scale healthcare, educational, cultural and municipal infrastructural buildings. He brings extensive experience in all aspects of stakeholder consultation and building design, strong business management and leadership skills, and a deep knowledge of construction practices, construction management and client representation. His previous firm, Group 2 Architecture and Engineering, has offices in Edmonton, Red Deer and Calgary.